Street Sweeping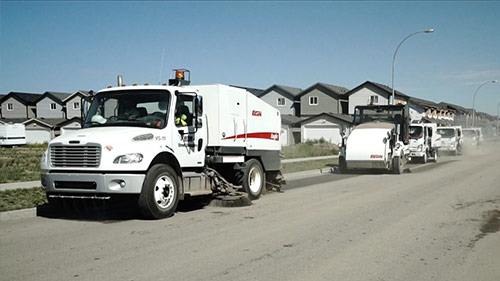 Virtay Street Sweepers has the equipment and training to clean-up major city streets, parking lots, roadways and even some large walkways. Street sweepers are the most practical and effective equipment to clean roadways and other surfaces with significant material accumulation, pack-down material, or significant amounts of debris such as pine needles or winter sanding material. They are also applicable for construction sites where large debris collection is needed. Virtay Street services-street-sweepingers also does lot marking and line painting. Contact us today for an estimate on your street or lot clean-up project, Street Sweeping is available 24/7.
Parking Lots
The accumulation of dirt, sand, gravel, winter road sanding debris and road salt in your parking lot is unavoidable. Vehicles also bring dirt and debris into the parking lot when they drive in to park. By having your parking lot swept on a regular basis you can keep this dirt and debris to a minimum. Unattended parking lot pavement can lead to deterioration. Regularly swept and maintained parking lots give your property the clean and cared for appearance it deserves. Well maintained pavement also helps to mitigate storm sewer plugging and future costly repairs.
Roadways
Virtay Street Sweepers have multiple sweepers, dump trucks, power brooms, water trucks and skid steers to tackle any sweeping job from the roadways of residential areas to all the streets and freeways of a city. If you have a street that needs cleaning give us a call. We strive to ensure our clients are nothing but completely satisfied with all our work. Leaving your roadway unattended leads to plugging of storm drains due to deteriorated pavement, which can be costly to repair or replace.
Commercial Clients
Virtay Street Sweepers can partner with you to ensure an efficient and reliable clean up of your job site or construction project, including but not limited to, road milling clean up and chip sanding. We have multiple sweepers of several sizes, for use on roadways as well as sweepers narrow enough to fit on pedestrian walkways. Whatever your commercial clean up need, be it big or small, Virtay Street Sweepers can help.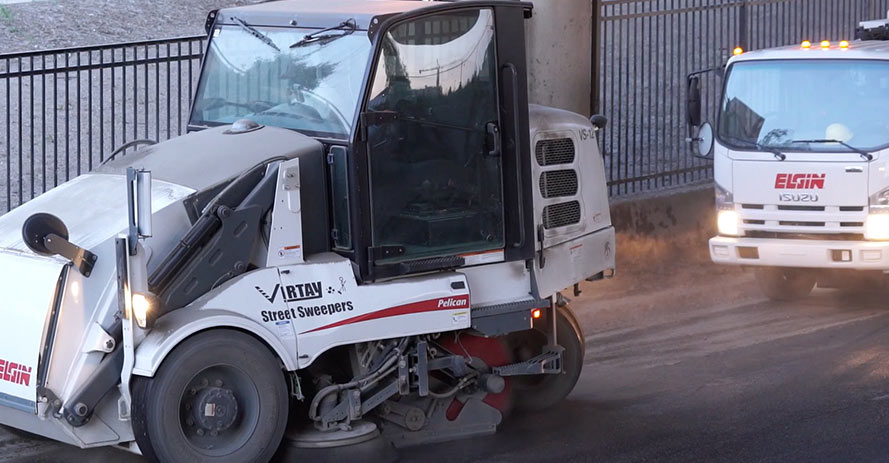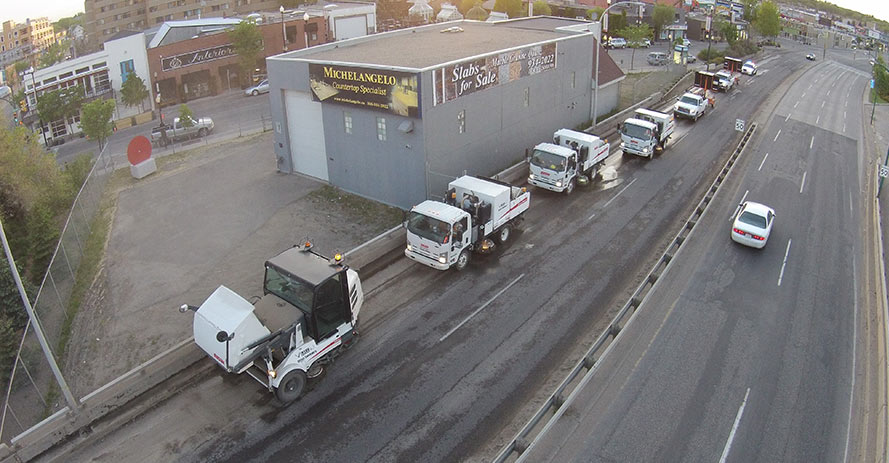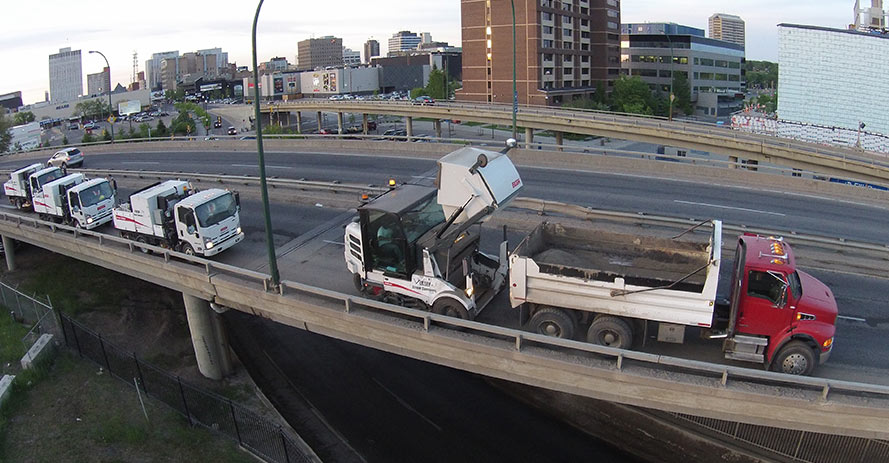 CALL US TODAY
FOR YOUR NEXT PROJECT
We save our customers time and money with efficient, effective service. Let us demonstrate how our personal service and qualified staff can take some of the worry out of your current or upcoming construction project. Commercial and Residential.
Call Now
Address

P.O. Box 218, Old Hwy 16 East
North Service Road
Clavet SK, S0K 0Y0

Phone

306-251-0177

HOURS

Call For Appointment

Contact

[email protected]