Project Management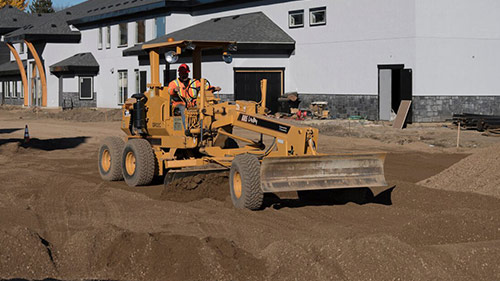 Our team at Virtue construction will work with the Client on any and all aspects of their project as required. Our staff works with your designers and architects from start to finish ensuring that your vision for the project is fully understood and can be achieved in the smoothest and least stressful possible manner. Our ability to provide Clients with construction services complements our project management. We also have the ability to provide clients with engineering for their projects upon request. Our team is dedicated to details and will ensure we not only meet your expectations for the project, but that we exceed them! Contact us today and let's get working on your project.
CALL US TODAY
FOR YOUR NEXT PROJECT
We save our customers time and money with efficient, effective service. Let us demonstrate how our personal service and qualified staff can take some of the worry out of your current or upcoming construction project. Commercial and Residential.
Call Now
Address

P.O. Box 218, Old Hwy 16 East
North Service Road
Clavet SK, S0K 0Y0

Phone

306-251-0177

HOURS

Call For Appointment

Contact

[email protected]